A few questions people often ask.
Is Biofeedback recognised?
Biofeedback is now being used in NHS Hospitals; Great Ormond Street Hospital and Gateshead Health to help improve digestive conditions, specifically bowel and bladder issues enabling patients to gain better control of their bodies.
Is The Machine certified?
Yes, the LIFE System (AKA The Machine) is an advanced electro-physiological Biofeedback device, designed to aid the reduction of stress and muscle relaxation. It has been CE certified and registered throughout the European Union as a Class 2A Medical instrument.
Does it hurt?
Biofeedback is completely painless and unobtrusive, some people do report a soft tingling sensation if they're wearing the headstrap, but there are certainly no needles or painful zapping involved. Client Praise.
Will I have any reactions?
Biofeedback is an incredibly powerful tool that helps rebalance your body, mind and soul. With this in mind, during the treatment you may notice you begin to feel more relaxed or even sleepy, (especially if you've been particularly stressed or busy).
Once your treatment has finished you may want to just go home to rest, give into what your body needs. I highly recommend to have some quiet time scheduled after your session to allow for this.
Conversely if your cognitive functions have been slower than usual it can stimulate that area of your brain as we're bringing you back to balance.
Similarly, when working within the emotional or hormonal profiles clients can experience a gentle release of emotions (if they've gone unexpressed) they can begin to move through you during, or after the session, but they soon pass once you've regained equilibrium.
What do I need to do after a session?
Depending on what has come up in your scan, we may have discussed a detox strategy for you to implement, or you made need to cut down/out some particular foods if they've shown up as sensitivities on your scan.

I always advise you refrain from alcohol for as long as possible after a session to ensure you get the most from the electromagnetic frequencies you have received from your session.

In cases where you are deficient in a particular substance, generally we look at foods that are rich in that nutrient, but if the substance has continually shown up for you, I may advise you to get it in a physical supplement to support your diet and health.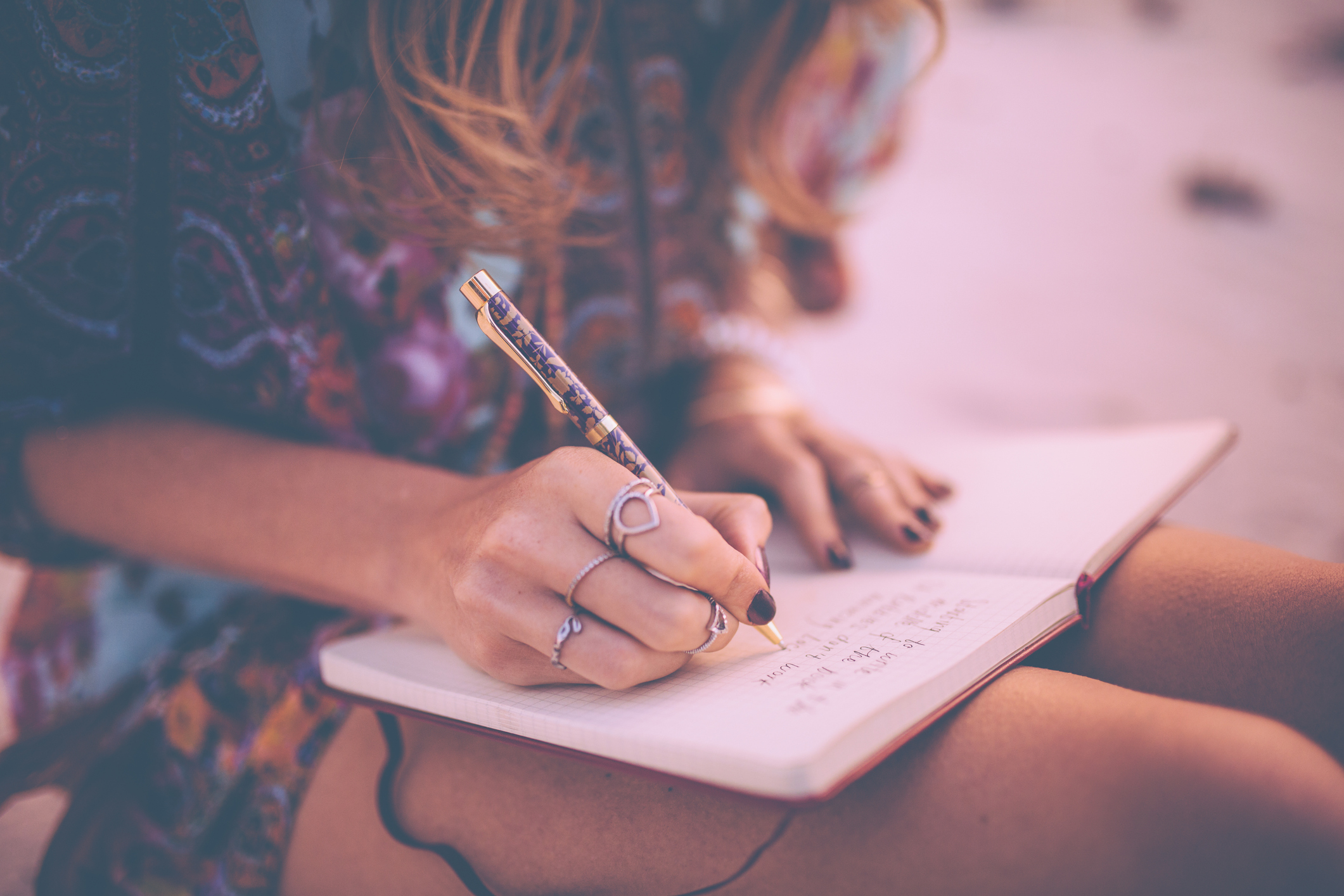 If your question isn't here, please drop me a note.